CVault Storage Container - XSMALL
Small CVault Lid Design:
¼ inch wide silicone seal to ensure an airtight seal.
Humidity pak holder specifically designed to hold your Boveda®.
Industrial Engineered Latch Design: Engineered to provide an airtight seal; locking in product freshness consistently.
3.25" x 1.75" or 8 CM x 4.4 CM

Holding Capacity of 7 to 12 Grams or .175 Liters

Includes (qty 1) 8 Gram Boveda Humidity Pack
Customer Reviews
Write a Review
Ask a Question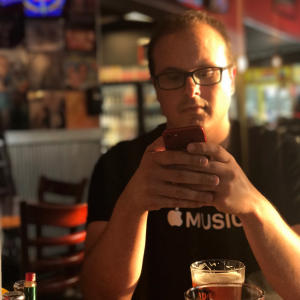 MJ
05/05/2021
Matt J.

United States
Pretty decent little container!
I mainly use glass mason jars for my herb. I saw this item in an ad a while ago so I figured I'd give it a shot and was pretty pleasantly surprised! Came with a nice size Boveda pack 62%. The pack was hydrated and new. Well done!
Good Storage Solution - Could be Better
These are a solid solution for storage of your precious herb. Each container comes with a Boveda humidification packet, and on the underside of each lid there is a little shelf for storage of the Boveda packet, which means you can properly hydrate your herb without having the herb touching the humidification packet (this = no mold potential). They are solid metal, not flimsy, stackable, and the seal appears to be very good. They lock and unlock using three latches that are easy to open and close, but not so easy that they can come open on their own. All of this, plus CreamCityVapes excellent holiday pricing, resulted in my buying several of the small and medium sizes, and I am in no way disappointed. Definitely worth the money, especially considering how much I spend on top-shelf product. I highly recommend.